Roller Shutters - Domestic & Commercial
Our rollershutters are all measured and fitted to each opennings custom requirements. This means you always get a perfect installation with no gaps or odd shapes.
All of shutters are available in a spring loaded, manual winding mechanism or an electric motorised system to make life easier.
Our shutters are also available in a wide range of colours and colour designs and can be fitted to opennings as large as 3.2m wide and 2.6m high!
Deter Crims
It's in the name! Deter and shut out crims and potential opportunists with the most effective windows protection available on the market.
Not only are our rollershutters strong, but an auto-locking system will guarantee your windows are safe and secure when at home, or while you're away.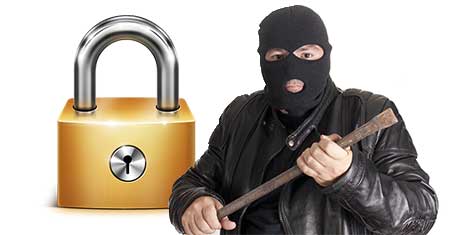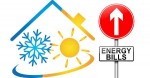 Reduce Your Energy Bill
Keeping your heating and cooling bill in check is hard work. Design limitations in most homes is a major factor in increasing your homes consumption simply because you can't control the Sun.
With a Crimshut Rollershutter you can at least control when you need it by openning and closing depending on the time of year and day.
Some users have reported savings of up to 40% by reducing their air-conditioning and heating usage.
Turn Out The Lights
Don't let the time of day determine your living habits.
Rollershutters offer 100% light elimination which means movie times are lights off, the way they should be, at any time of day.
And if you're a shift worker or are looking for a deserved weekend sleep-in, using rollershutters means you won't be woken by bright morning light.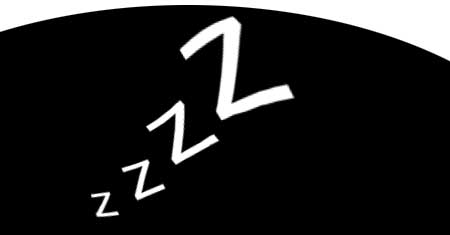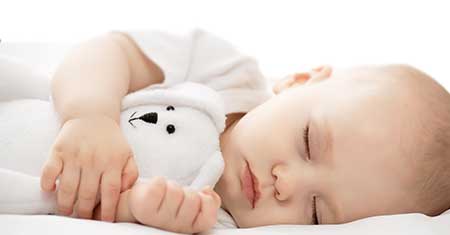 Keep It Quiet
Crimshut Rollershutters are a fantastic insulator against noisy neighbourhoods.
Shut the busy world out when you dont want to be disturbed and enjoy a substantial reduction in ambient noise and other interuptions.
Protect Against The Weather
We live in a sometimes hostile coastal environment but when the weathers good, we want that view!
Using rollershutters you can protect your glass and your home from whatever our spectacular storms can throw at you. You'll have added protection against debre, wind and driving rain.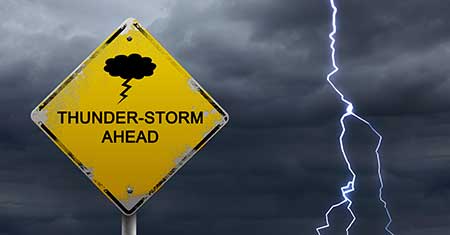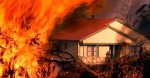 Added Fire Protection
Our rollershutters are CSIRO rated to protect your home from the issues with local fires by preventing ambers from entering through your windows opennings and also radiant heat caused by closer fires.
Our rollershutters meetthe following standards:
Clause GP5.1 (volume 1-class 2 to 9 buildings) and Clause P2.3.4 (volume 2-class 1 & 10 buildings the Australian Building Code of Australia 2005.
 Satisfies the requirement of level 2 construction for protecting window openings from radiant heat in a high category bushfire as defined in AS 3959 – 1999 Construction of Buildings in Bushfire – Prone Areas.
Brochures & Downloads
Automation
Control4 Smart Home Solutions
A complete guide to Control4 Automation Systems.
Concentrates on the powerful lighting systems within Control4.
Control4/Automation Energy Saving
A small brochure on how Control4 saves money & the environment.