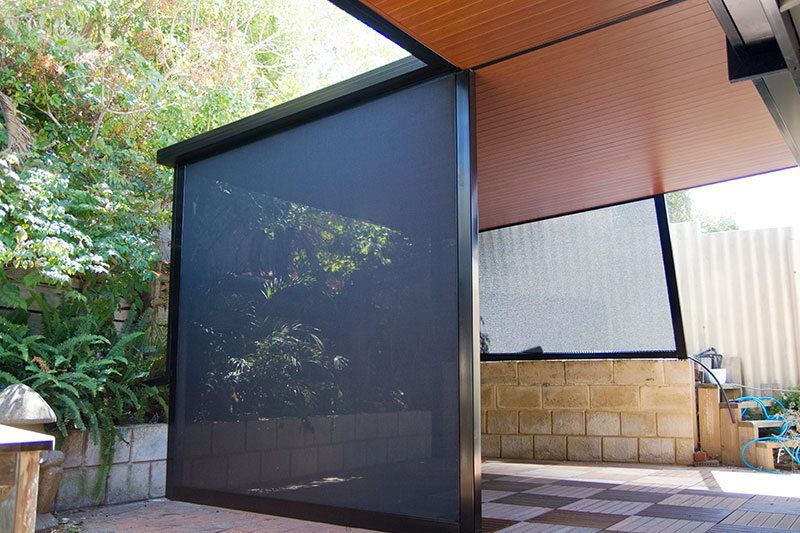 Drawing from over 40 years in the home improvements and security manufacturing industry, Patios R Us can deliver the ultimate in high quality, affordable custom designs patios and enclosures.
Your patio purchase will be handled personally by our professional team from the design, measure and quotation stages all the way through the manufacturing and assembly stage. We will guarantee your experience is a happy one with smooth, hassle free service so all you need to worry about, is how you'd like to enjoy your new space!
The Complete Package
Along with providing you with a great quality patio, we are also able to offer enclosing the patio with either patio mesh, stainless steel mesh or roller shutters to infill your patio for you to enjoy through out all year round climates.