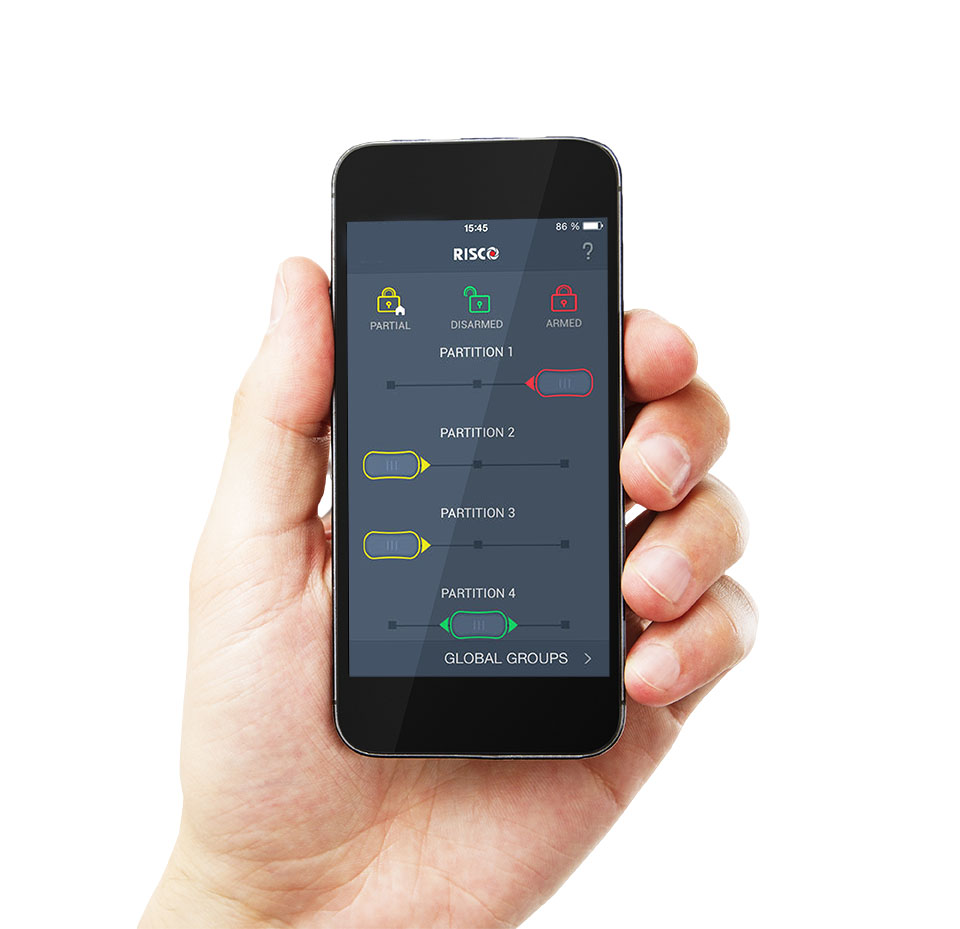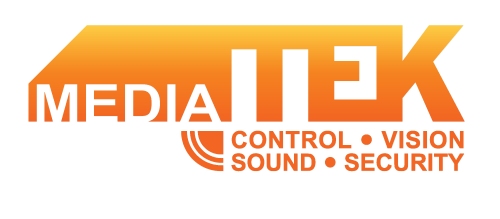 Alarms are your first point of protection for your home or business. Installing a custom alarm set-up will help to deter potential crims while reducing their time on premises if they do enter.
We are your local intruder alarm specialists. We will meet with you onsite for a free, no obligation evaluation and quote for your new security system. Our fully licenced staff are highly trained to select and install the right alarm for your needs and budget, to the highest standards possible.
Why Get An Intruder Alarm?
Alarms are an early warning system. They're designed to detect unwanted visitors as soon as they enter your home or business. How soon your alarm can detect someone is dependent on your needs.
What Type Of Sensors Are Available?
There are sensors for nearly every situation. The most common being PIR's (Passive Infra-red) detectors. These can use motion, heat and micro-wave sensors to recognize intruders.
Other sensors available include vibration (movement), glass breakage (sound), Beams (laser, PIR) and contact (magnets). Different detectors will service specific purposes, and we can help you decide what will be best for your needs.
Risco Lightsys II Alarm Package
$1,899
Fully Installed *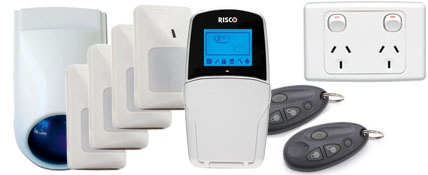 Risco Lightsys II Alarm Panel
– 4 x Internal PIR Pet Friendly Motion Sensors
– 2 x Wireless Remote Keyfobs
– Keypad, Siren, Strobe, Screamer and Monitoring Dialler
– General Power Outlet
* Single storey brick & tile/tin home.
Security Alarms Image Gallery
Get in touch with us today on (08) 6555 4950 to organise a security alarm system installation for your home or business