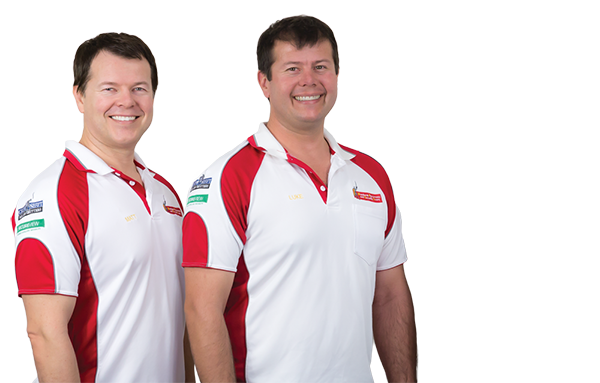 We've been around for a long time and it shows!
Mandurah Flyscreens and Security Doors has been providing the highest standards in home security and insect control since 1971.
That's over 45 years serving the community!
In the early days, door technology was pretty limited only really offering basic flyscreen doors and grille type security doors and were fitted using standards that represented security requirements at the time.
We've certainly done some growing and learning since then to now become the regions largest provider of security products and now offer Australia's most advanced security screens and insect products currently on the market. With a range that now covers 5 levels of standards and a massive selection of door designs, materials and technologies – we have a door to suit any situation and any home.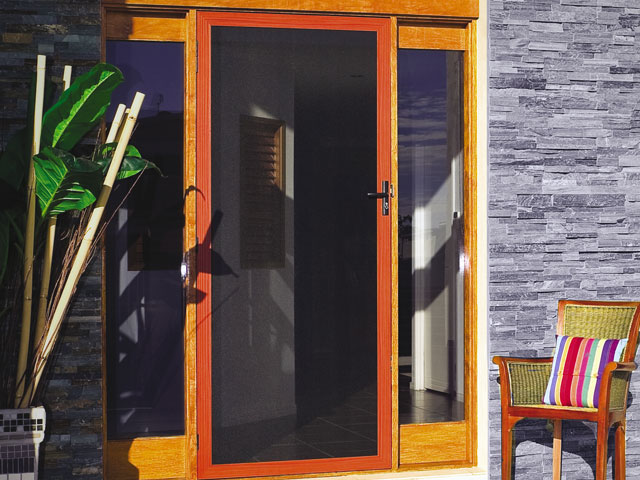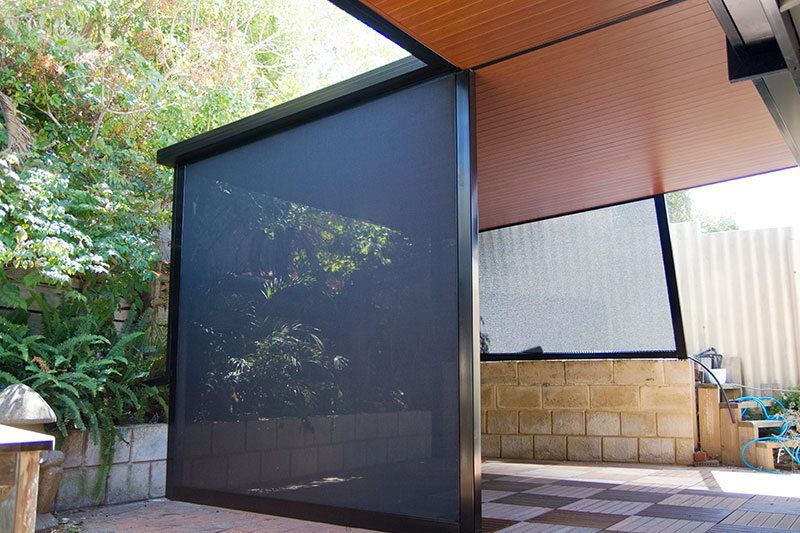 To layer upon our top shelf products and services on offer, we have expanded our range to high quality custom insect enclosures and roller shutters. WOW! All of that under one roof?
That's why we created "THE HOME HUB" – We needed a one stop shop for all of these amazing products, so why would you go all over town when The Home Hub can take care of you now?